Shopping Cart
Your Cart is Empty
There was an error with PayPal
Click here to try again
Thank you for your business!
You should be receiving an order confirmation from Paypal shortly.
Exit Shopping Cart
Yesterday, I had the luxury  of spending the afternoon reading and writing on my back patio. My only company--the bumblebee and the dragon fly pictured here. I relaxed; they didn't.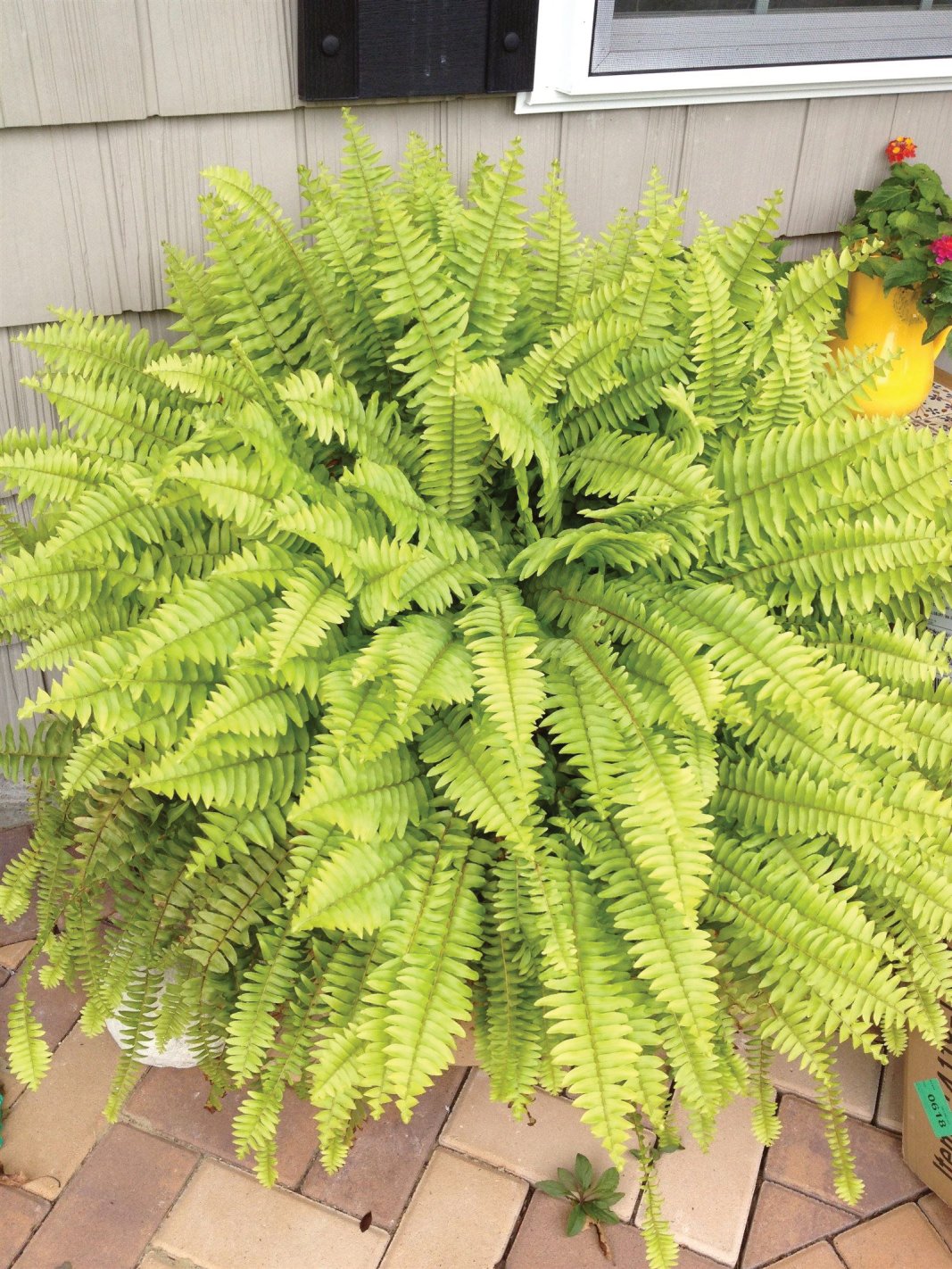 I watched them. The bee was busy and the dragon fly-while I'm not too sure what his/her job was--flitted from flower to flower- leaf to leaf. They both made me stop and take notice of the bee's appreciation of the flowers and the dragon fly's  delicate, gorgeous wings and pink tail.
I don't have much of a garden now. I live in a lovely, landscaped place. Wonderful people come by and trim the hedges, mow the lawns and put mulch down to prevent weeds from growing between the shrubs. But I have to have some plants to call my own--and those I've put in ceramic containers. Most are on my back patio, but this year, I bought a fern for my front  "nest." 
Soon, I will have to worry about frost. I will have to decide what to bring inside and try to save (in the case of the fern, I may have to build a small room) and what not to save. The "not saved" will make me sad.
Perhaps, that is why I was so mesmerized by the flights of my  insect friends yesterday. All of us were rejoicing in our way the warmth of the sun, but I felt each of us was preparing for the cooler, colder months ahead.
I like Fall and Winter. I like the excuse of turning on my fireplace (and yes I have one of the fireplaces that ignites with a switch) at the first hint of cold and earlier twilight. I like heating up a warm soup and buttering a crusty bread for my dinner. I feel less guilty starting to read at 4:30 in the Winter than at 4:30 in the summer. When the sun shines brightly, I feel as if I should be doing something outside--tending to my little container garden--taking a brisk walk.
But yesterday, I felt the tug of the seasonal transition about to take place. I wondered when I would be saying goodbye for this year to the bumblebee and the dragon fly. I've already said goodbye to the humming bird.
Maybe that was the thought that nudged my brain when I finally came inside. I really don't like goodbyes. So, I'll stay outside for as long as I can and take my signal from nature as to when this season is fading and another will take its place.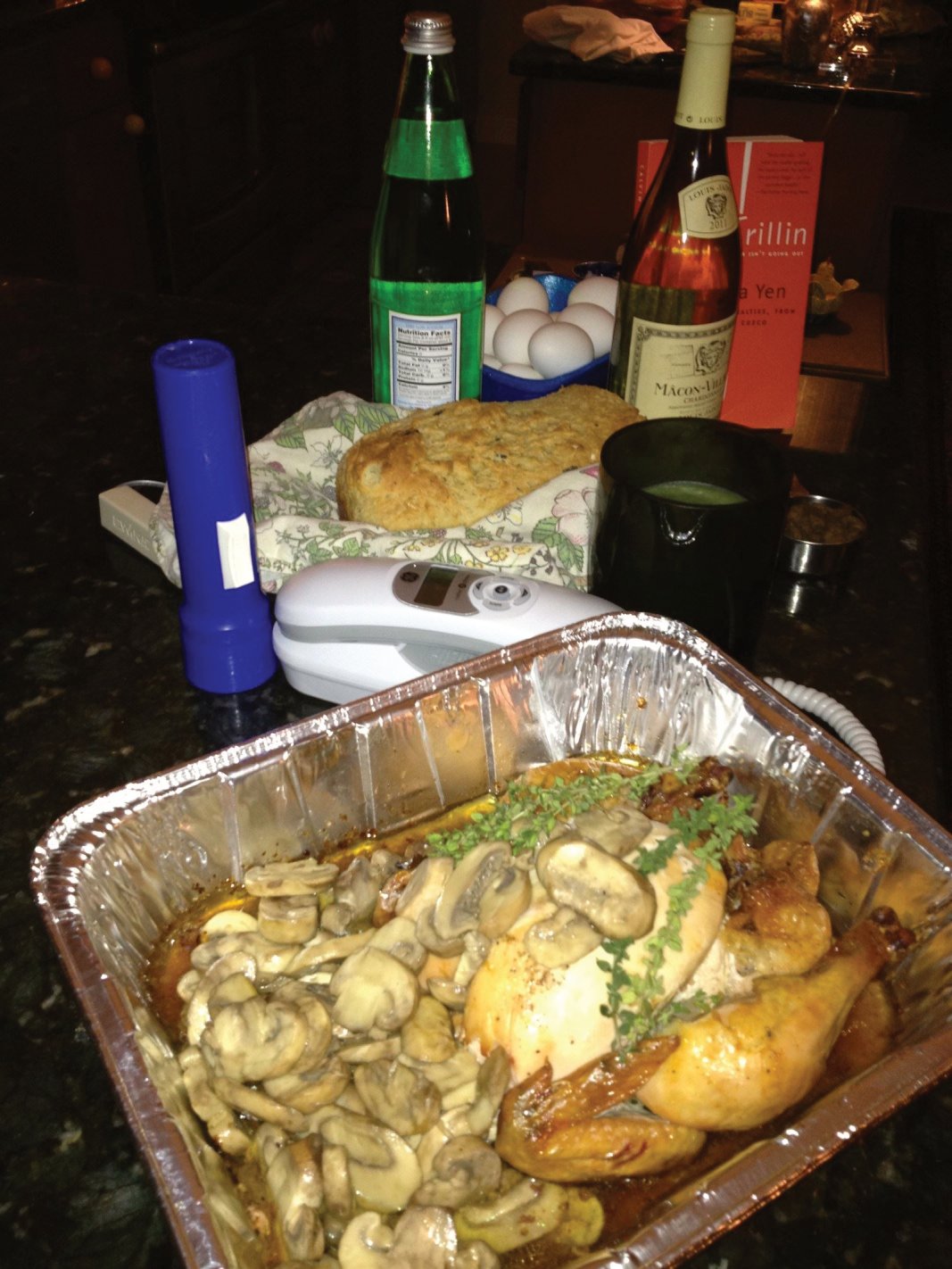 This photograph shows a bit of the preparation for possibly being without power for the next few days. Most of what is seen needs no explanation. What you can't see is the little measuring cup with Sophie's (my little dog) food. The brown object in the middle is a gluten free rosemary and kalamata olive loaf of bread I baked this afternoon and there is a cinnamon loaf rising. The book I've set aside is Calvin Trillin's --Feeding a Yen. I have LOTS of books, but this book calms me--it's about food and humor written as only Calvin Trillin can write (I admit as a writer, I have  Trillin envy). Right now, I am sitting at my computer waiting to hear the wind beating against  my condo's windows. It's dark now. But I peek out every once in awhile to watch the leaves drift down from a big tree to the left of my patio. The scene is mesmerizing. But I am conflicted. Half of me is mesmerized--half of me is on high alert. I've referred to my strong nesting instinct before in this blog, and my book Above & Beyond Wellfleet made it very clear that in order to recover from the loss of my husband, I had to find a home in which to put my heart. It is hard to think about a strong--very strong--wind damaging my nest--even harder though is to think about the fact that there may be loss of life due to this storm which we are being told could rage out of control wreaking havoc up and down the Eastern seacoast. As I made the bread this afternoon, I was comforted about participating in a process of my forbears. Those who survived without power. Maybe that's why I made the bread. There was something calming about thinking about the courage of those who came before. Sorry if that sounds just a bit too saccharine, but the thought of past courage gave me present courage. Who knows if the wind will howl tonight or the next few days. Who knows whether the bread I made will be toasted or sliced untoasted and slathered with jam. I've charged the cell phones, discovered that I have a remarkable number of flashlight batteries, and have stood in line to get the requisite water and "no perishables" (this from advice from my daughter). My thoughts tonight are less fearful and more hopeful. I pray that no one will be severely battered by this storm. I hope everyone has someone watching out for them.We live in a country that does its best to care for our well being. I'll keep that thought in my head tonight too, when I begin to hear the winds swirl.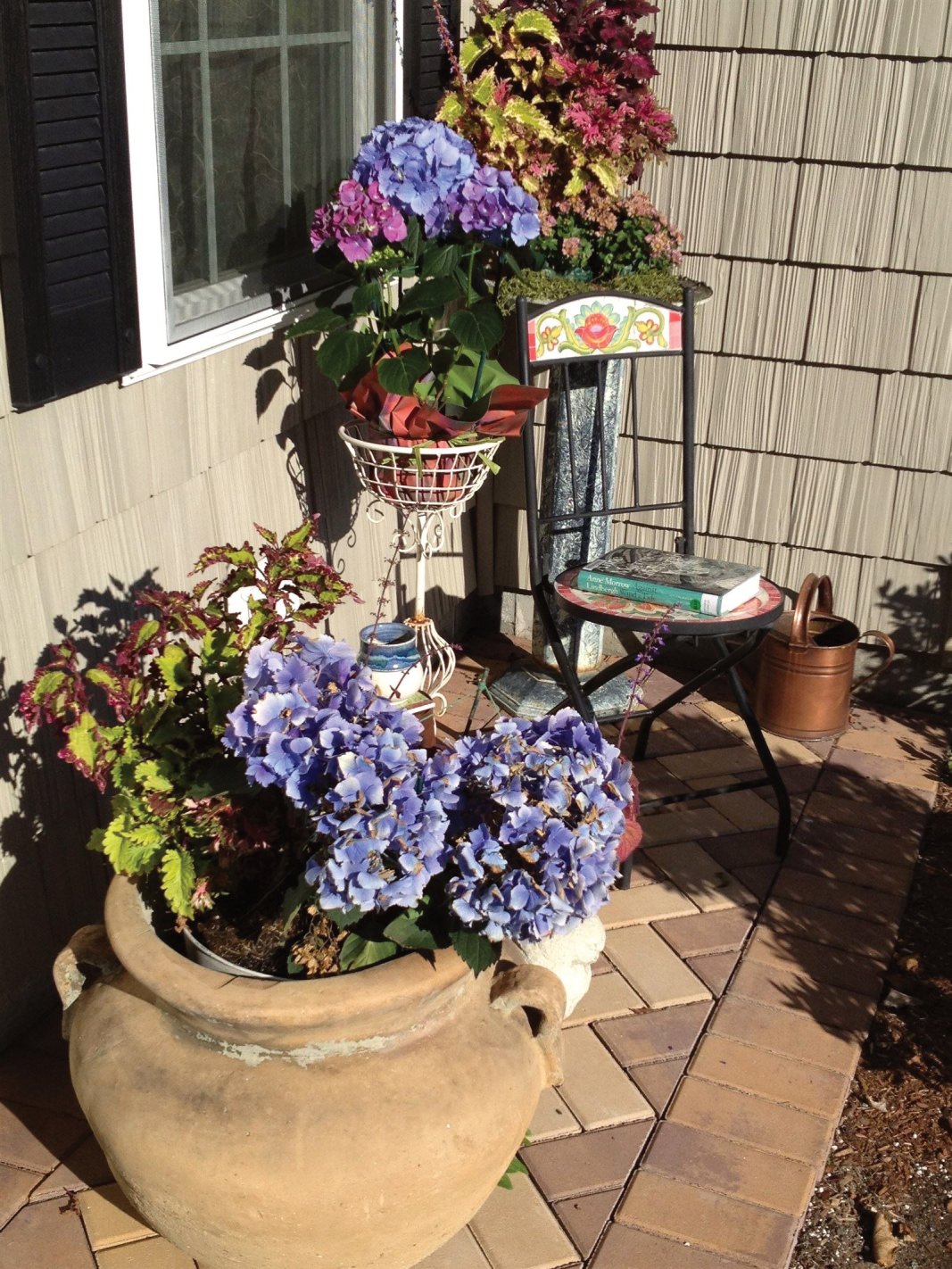 Apparently, the "nesting instinct" refers to the urge pregnant women feel when they are about to give birth---getting things organized in the nursery--tidying up the house getting ready for a new member of the family. I remember that feeling and the pleasure I got from organizing the bureau drawers before both of my children were born. After they were born the drawers NEVER looked that way again. Socks were with onesies-bibs were with overalls--but for that one moment I loved looking at the neatly stacked undershirts and matched tiny socks.
What I realize at age 66 is that I still have that nesting instinct, but it has taken a different tack from organizing bureau drawers. I refer to my home as my nest frequently. When I wrote Above & Beyond Wellfleet, many of the stories centered around seeking and relishing the comfort a home could provide. I referred to my mother in one story about how she always created a warm, beautiful and calm environment for our family--no matter where we lived or what kind of a budget she had to work with. I wrote that she taught me "no matter the circumstance, feather your nest with love and dignity."I have kept that lesson close to my heart. My home now is a condo I chose because I realized that I could use every square inch to enrich my daily life--inside and outside. Some of this blog will be devoted to expanding on how each corner of the condo has a purpose. The accompanying photograph is a tiny outside nook where I begin my day. It faces a beautiful little community garden and the early morning sun. It is where I have my morning coffee, write in my journal or read. It is a morning ritual that lasts about a half hour. Because this little outside nook receives the direct sun, I have been known to put on a warm coat, hat and gloves in the winter and have my morning coffee. It might be obvious through some of what I've previously shared that I quite fancy ritual. It helps--or at least I think it does- to bring beauty and structure to the day. 
/