Shopping Cart
Your Cart is Empty
There was an error with PayPal
Click here to try again
Thank you for your business!
You should be receiving an order confirmation from Paypal shortly.
Exit Shopping Cart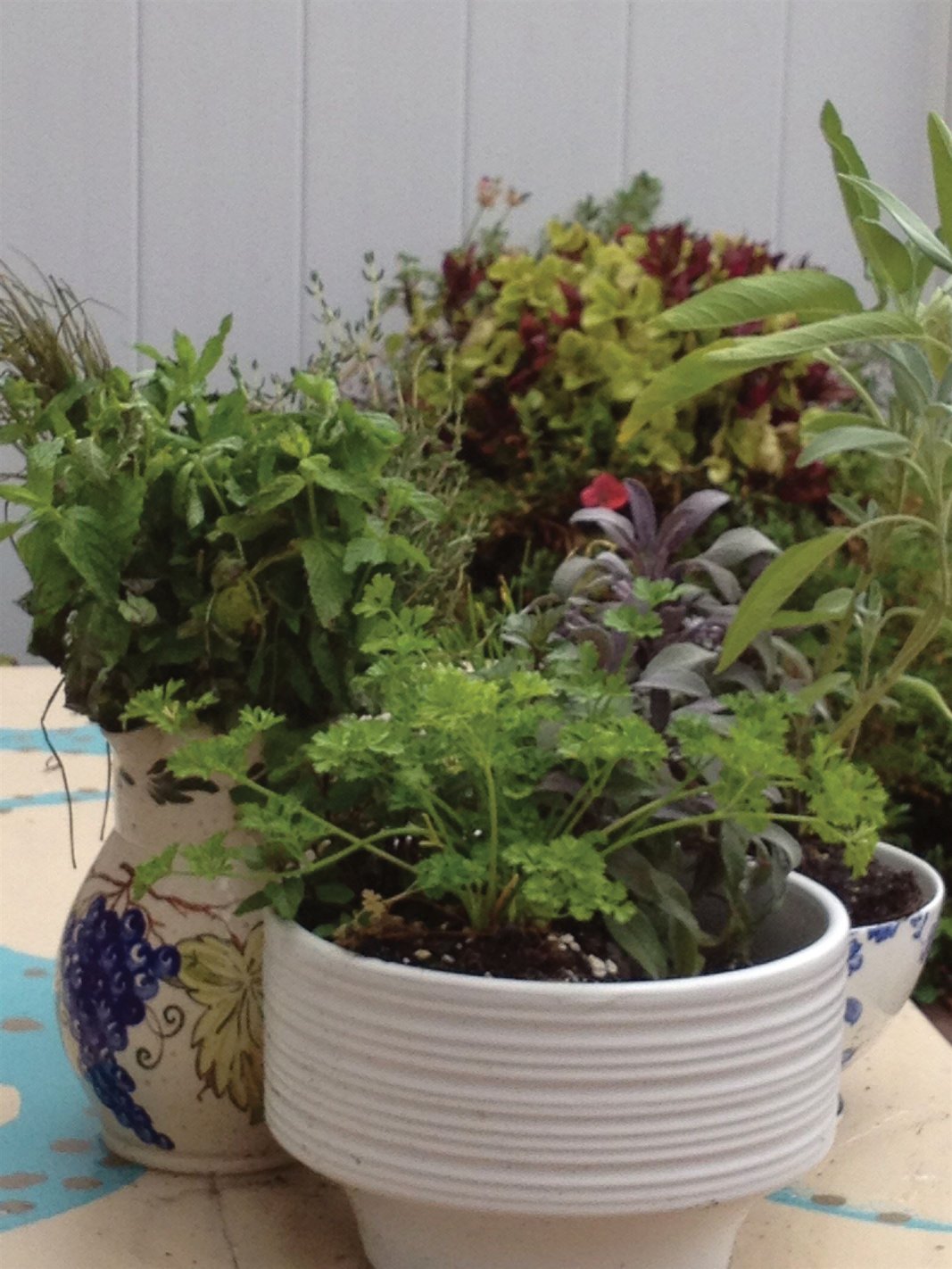 Yesterday morning, Sunday, I started the day reveling in the fact that I had nothing planned. I began by reading the news (carefully selected, because I am presently going mad about the political state of affairs) and browsing some of my favorite blogs. One of the blogs, though, had me scratching my head; it is a blog written to sharpen the mind and get more out of work experiences. What had me thinking twice about what I read, was the fact that the writer was discouraging "puttering." The subject of the blog was how to use weekend time wisely and "puttering" was not advised. The writer  even went so far as characterizing the word as something the "elderly" would do.

Yikes, I never mind stating my age--67. As a matter of fact, I intend to hoot and holler with every succeeding decade I am granted. But I'm not too fond of the word elderly being combined with something I like to do which is "putter."

I was brought up in a family where accomplishments were prized. Laziness was not abided. The expectations were not harsh--but there was a bit of the "idle hands are the devil's workshop" discipline practiced in our home.

I am semi-retired. I am not particularly fond of the word "retired" either; I think it smacks of being put out to pasture. For me what it means, is that I do not have a 9 to 5  job to report to any longer. I am a writer, and as such, I make sure that I write every day and do something every day to market my book Above and Beyond Wellfleet. The "semi" part of retirement for me has been to fill my day with the luxury of puttering and not feeling guilty that it equates with being idle. 
Some definitions are in order. Puttering  is to busy or occupy oneself in a leisurely or casual manner.

Idleness means you have no particular goal in mind. I putter, but I do not think I am idle.
Yesterday, was a day without a set schedule. The day was mine to putter about.  I managed to respect my upbringing by deciphering the difference between doing nothing and doing what I wanted to do.

At the end of the day, the batch of herbs pictured were turned into an herb seasoned salt. Apples from an earlier trip to the farm market were made into a spicy applesauce. When I woke up, neither of those activities were on my mind--or schedule. They just came to me as the result of appreciating a beautiful Fall day.

Frost is around the corner, and I wanted to save the herbs. The farmer market's tables groaned with beautiful,  just-picked apples begging to be preserved and shared.
I puttered happily. I felt in no way elderly and more importantly felt at the end of the day that I honored what I had always been taught--make every hour count including appreciating joyful leisure.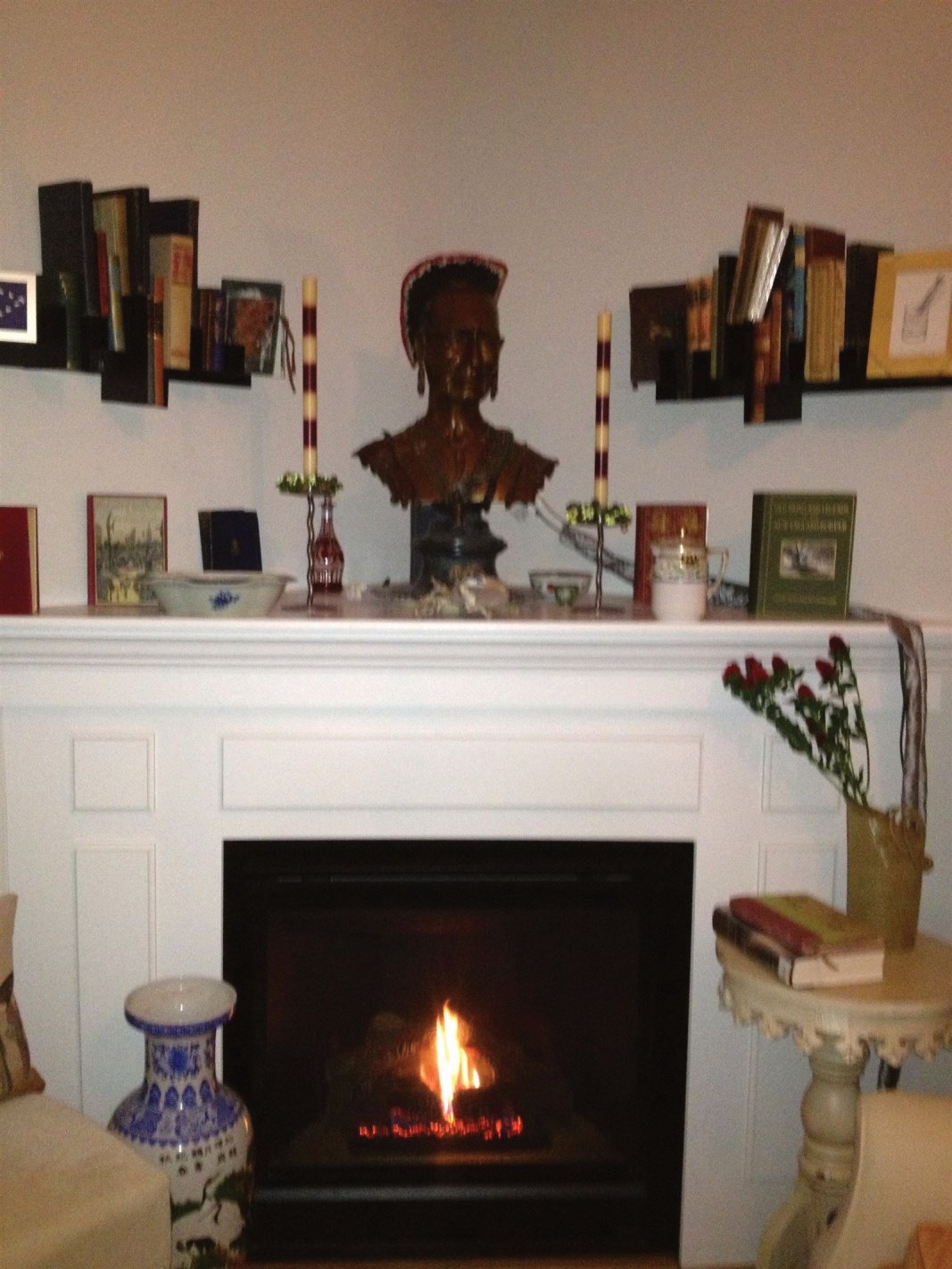 I am writing this on a Friday night, and I'm happy. It wasn't always so. After my husband died, I dreaded the weekends. No, let me be clear--I hated them. So much so that I devoted a whole chapter in Above & Beyond Wellfleet to the adjustment I had to make. 
I had always loved weekends. They were especially wonderful when I was a teenager. I went to high school in Omaha, Nebraska. I loved my almost five years in this city--so much so that when my father was transferred back East, I cried from the Council Bluffs bridge to Rochester, NY. One of the things that made my teenage years so happy was that there was always something fun to do on the weekends. Yes, I'm of the age of sock hops, pep rallies and
"be true to your team."  I recovered from my sadness of moving away from my high school friends, and made new friends in college. Weekends were still eagerly anticipated. I went to a women's college--so they were REALLY anticipated. After I was married, weekends were still looked forward to. Bridge parties replaced fraternity parties--but having fun and relaxing were the watchwords. We had earned the right from working hard all week to revel in the company of friends or planning something special for the family. There was a clear demarcation from Friday to Sunday--a time reserved to pause and enjoy life. When my husband died that pause gnawed at me. I was no longer a couple and even though I was blessed with wonderful friends, their company in the beginning only added to my misery--as to where there used to be four there was only three. The good news is I've learned to make TGIF less holy.I've figured out a way to keep the demarcation of making the weekends special.The photograph accompanying this post is how I am choosing to make this Friday night special for just me--the warmth of the fireplace, a lobster stew simmering, a glass of chardonnay, and looking at the new man of the house--he is on the mantle.Of course, there are things I miss--but I have learned in the last ten years to count my blessings.Tonight I dine alone, but tomorrow and the next night I will be with my daughter on her birthday weekend, having been included with two different sets of her friends.I'm happy to report that one of the phrases that has become a common expression  for me is "it doesn't get better than that"--and it doesn't.

/