Shopping Cart
Your Cart is Empty
There was an error with PayPal
Click here to try again
Thank you for your business!
You should be receiving an order confirmation from Paypal shortly.
Exit Shopping Cart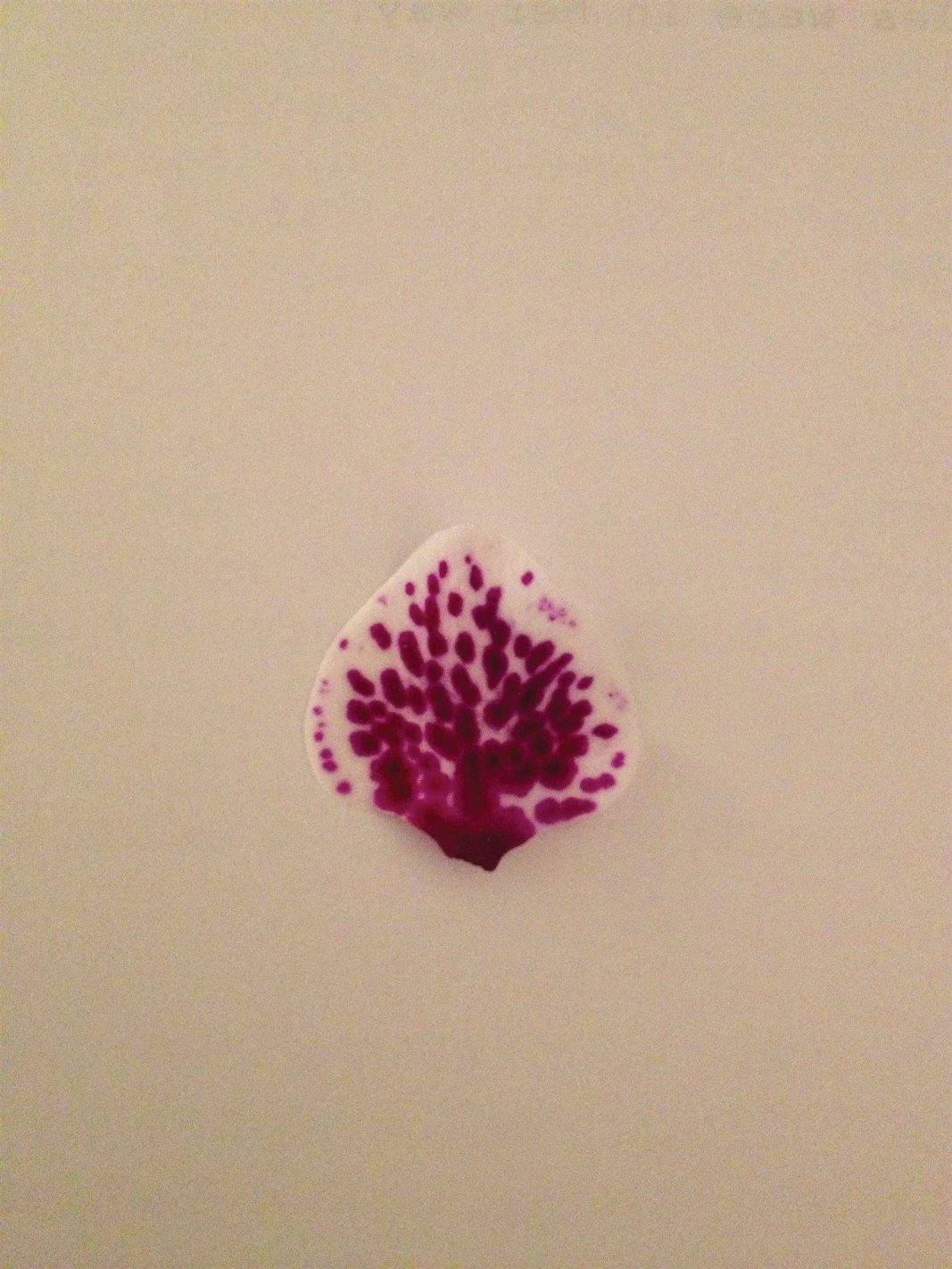 For most of my life, I was encouraged to work hard and make every hour count. I've already shared how I made my own "gold star standard"--most  stars were earned for accomplishing something--finishing a project, getting a good grade, writing a book-you get the picture.

I never got or gave myself a gold star for
"sitting still." At least, not until now. It simply isn't a lesson that is taught. Practicing yoga and meditation come close, but they are still doing "something". They are things on the list to be done--yoga class-today--don't forget to squeeze in time to meditate. We don't tell ourselves, or at least I didn't to just sit still. Watch the world go by--forget the list of the "to do today."

We are rewarded for how well we can multitask. Productivity is the watch word by which we are praised-either at work or at home. When was the last time a boss or someone to whom we reported (including ourselves) said to us "good show, I just saw you sitting and thinking-awesome job"? Ah, never.
But I've incorporated "sitting still" on the things I want to get really good at this year. My first "gold star" given to me, by me, was for seeing this beautiful petal which dropped from my orchid plant.I stared at it for quite some time and took in its beauty.I saw how the color was dense at the bottom of the petal and sprayed out in beautiful dots from there.
Another sweet moment of sitting still was listening to my fifteen- year old grandson practice this beautiful poem-The Peace of Wild Things by Wendell Berry:
When despair for the world grows in me
and I wake in the night at the least sound
in fear of what my life and my children's lives may be,
I go and lie down where the wood drake

rests in his beauty on the water, and the great heron feeds.
I come into the peace of wild things
who do not tax their lives with forethought

of grief. I come into the presence of  still water.
And I feel above me the day-blind stars
waiting with their light. For a time
I rest in the grace of the world, and am free.
I wish you all the peace of sitting still--perhaps letting the words of this poem float through your mind.
/