Shopping Cart
Your Cart is Empty
There was an error with PayPal
Click here to try again
Thank you for your business!
You should be receiving an order confirmation from Paypal shortly.
Exit Shopping Cart
Yesterday, I had the luxury  of spending the afternoon reading and writing on my back patio. My only company--the bumblebee and the dragon fly pictured here. I relaxed; they didn't.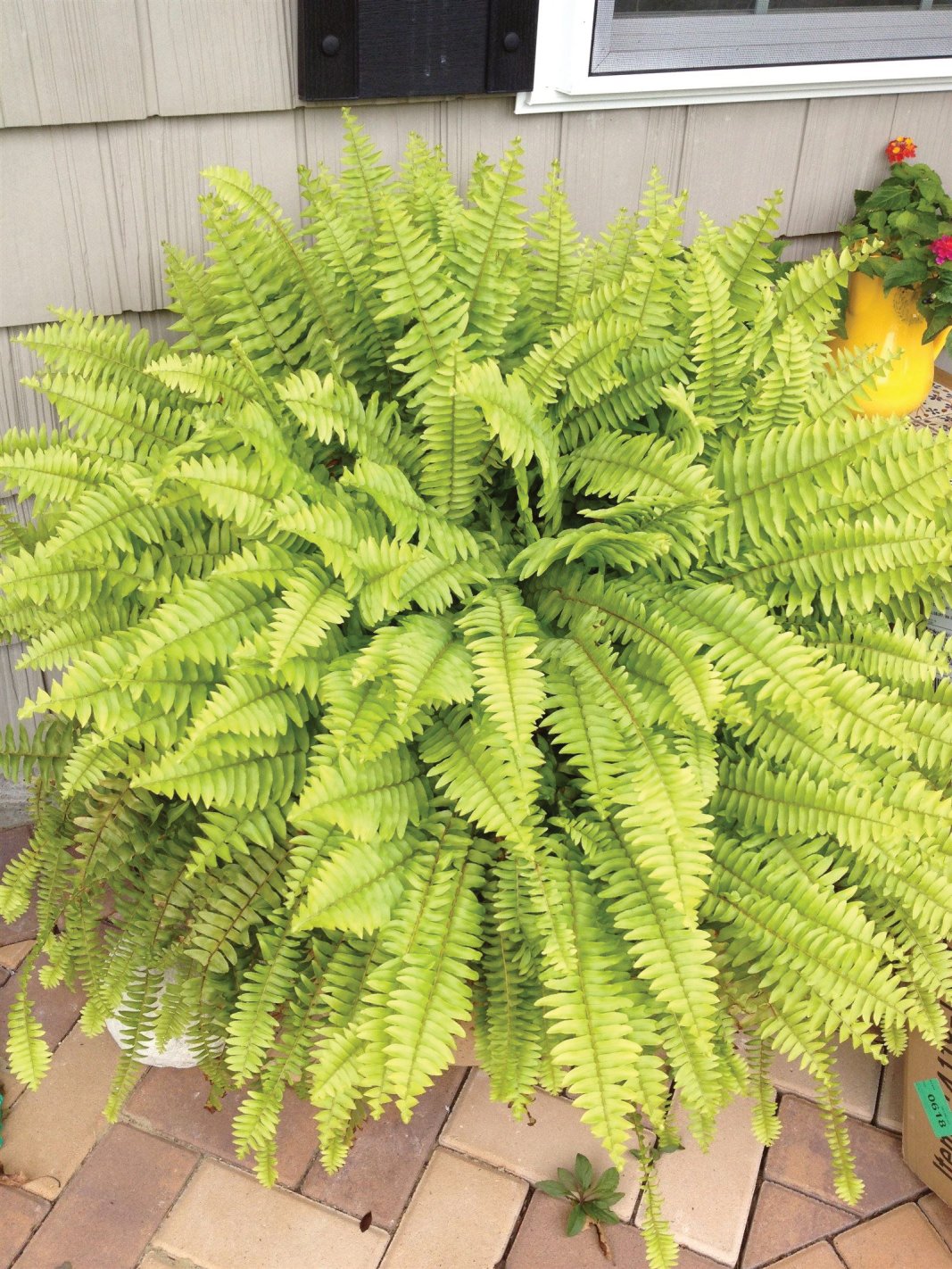 I watched them. The bee was busy and the dragon fly-while I'm not too sure what his/her job was--flitted from flower to flower- leaf to leaf. They both made me stop and take notice of the bee's appreciation of the flowers and the dragon fly's  delicate, gorgeous wings and pink tail.
I don't have much of a garden now. I live in a lovely, landscaped place. Wonderful people come by and trim the hedges, mow the lawns and put mulch down to prevent weeds from growing between the shrubs. But I have to have some plants to call my own--and those I've put in ceramic containers. Most are on my back patio, but this year, I bought a fern for my front  "nest." 
Soon, I will have to worry about frost. I will have to decide what to bring inside and try to save (in the case of the fern, I may have to build a small room) and what not to save. The "not saved" will make me sad.
Perhaps, that is why I was so mesmerized by the flights of my  insect friends yesterday. All of us were rejoicing in our way the warmth of the sun, but I felt each of us was preparing for the cooler, colder months ahead.
I like Fall and Winter. I like the excuse of turning on my fireplace (and yes I have one of the fireplaces that ignites with a switch) at the first hint of cold and earlier twilight. I like heating up a warm soup and buttering a crusty bread for my dinner. I feel less guilty starting to read at 4:30 in the Winter than at 4:30 in the summer. When the sun shines brightly, I feel as if I should be doing something outside--tending to my little container garden--taking a brisk walk.
But yesterday, I felt the tug of the seasonal transition about to take place. I wondered when I would be saying goodbye for this year to the bumblebee and the dragon fly. I've already said goodbye to the humming bird.
Maybe that was the thought that nudged my brain when I finally came inside. I really don't like goodbyes. So, I'll stay outside for as long as I can and take my signal from nature as to when this season is fading and another will take its place.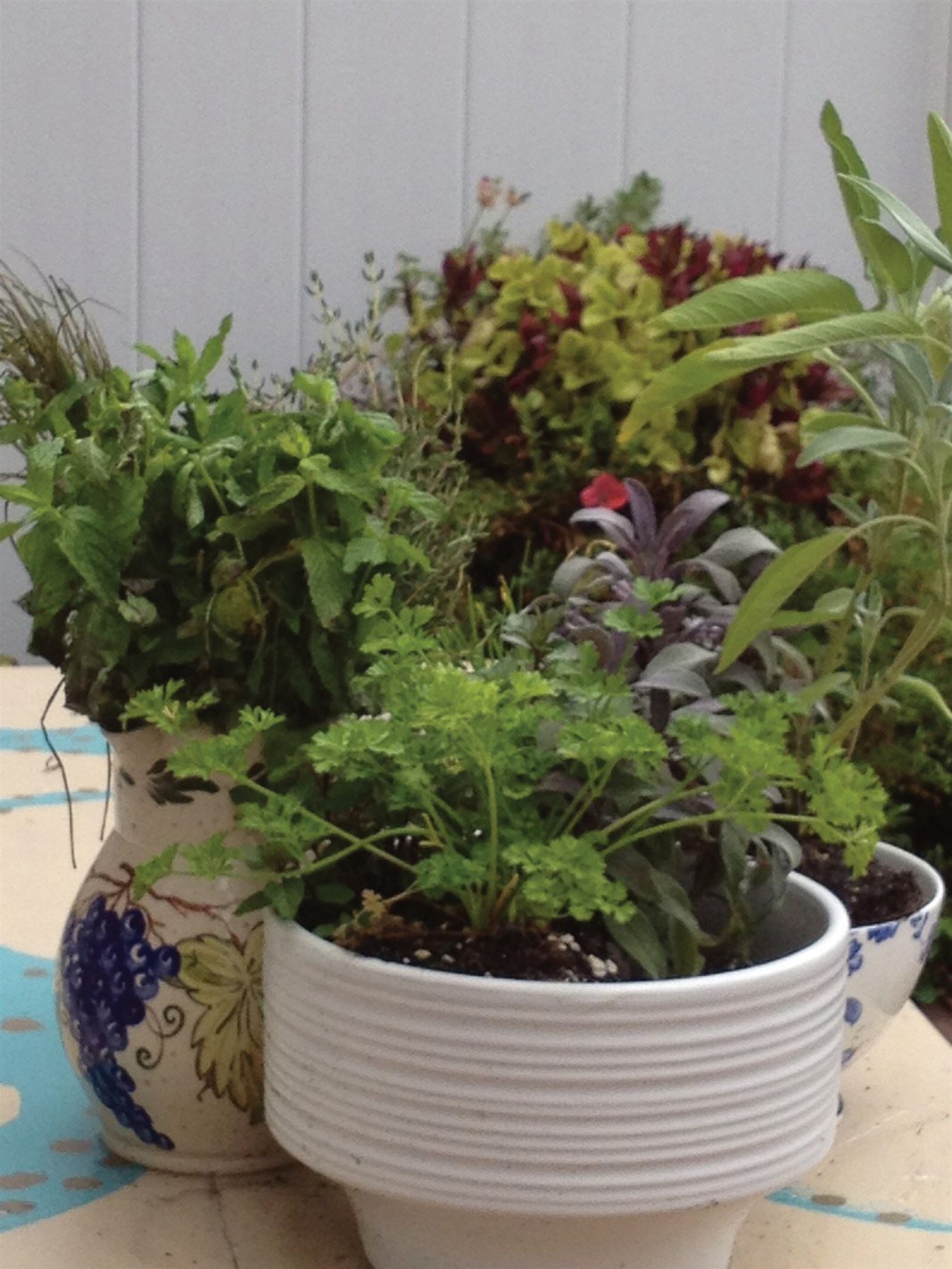 Labor Day! It is supposed to be a holiday celebrated to honor those who work hard every day of the week--and yes, every day is more the norm than having weekends free. Have we come a long way--mostly--but not far enough.

If my family's experiences are common with others, I imagine that most feel the tug of cell phone calls, email messages and instant messages--the former word, being the watchword-"instant." I see my children being tethered to a world benefited by technological advances--but freedom from this world is hard to come by.
Mind you, they don't complain much--I am not complaining on their behalf--but this Labor Day celebration has become deeper than just relief from the sweat shops of long ago.
There's a lot of fodder to mull over in what I've just written--fodder which I will think about in the year before the next Labor Day--and, yes, as is my wont, I will probably write about it.
But today, I am focusing on my Labor Day traditions--and they involve cooking. I think my mind calendar recognizes that winter is coming, and I am gripped by a terrific nesting instinct. Five minutes ago, I put a huge pot of chicken soup to boil on the stove, consisting of chicken carcasses that I have frozen and tender frozen chicken morsels (which I have saved for soup), fresh onions from the farm market, parsnips for sweet flavor, and a bunch of tri-color carrots. To all of that I add sprigs of what you see in the accompanying photograph. My herbs. I love herbs--I love their fragrance. Every time I snip a leave of sage or throw into a pot of sprig of thyme I am transcended back to the era of kitchen gardens.
In 1992, our house was battered by Hurricane Bob. Larry and I were in Rochester when we knew that the hurricane was going to strike, and we feared for our home--the way one would worry about a family member in danger. We got in the car as soon as we could, and arrived in our driveway at about 2am. Our car headlights revealed that a huge limb of a tree had gouged my "kitchen herb garden." I cried out "oh, my herb garden." Larry (as was his way), calmly said "do you see that the rest of the tree has fallen on our house?" Hmmm--yes, I guess I had--but-my herb garden.
Back to Labor Day. Our house was a pretty frenetic place when our kids were teenagers--both adults-mother and step-father--had incredibly busy careers. The teenagers in residence had lots going on in their lives as well. Truth be told, we probably ate out more than we ate in. But on Labor Day, the nesting instinct hit me full force.

I did what I am doing today, every burner had something brewing--from soups, to sauces, to mulled fresh fruits. I recall clearly, my son, Rob, coming down the back stairs and passing the stove and looking at me and saying "so, mom, are you going for mother of the year?!" It wasn't fresh, it was just his way of acknowledging that this is what his mother did on Labor Day. I'm sure it had something to do with honoring visually--home and hearth. 
Our family lived a modern life--but traditions--and food played a role--and it was how I have honored my Labor Day. 
The odd thing is--my nesting instincts while still vital are feathering an empty nest now. But no matter--I will freeze what I make today to feed my visiting family. As I close this piece, I am looking at a simmering pot, smelling the fragrance of the herbs and letting my mind happily drift to the memory of "so, mom, are you going for mother of the year."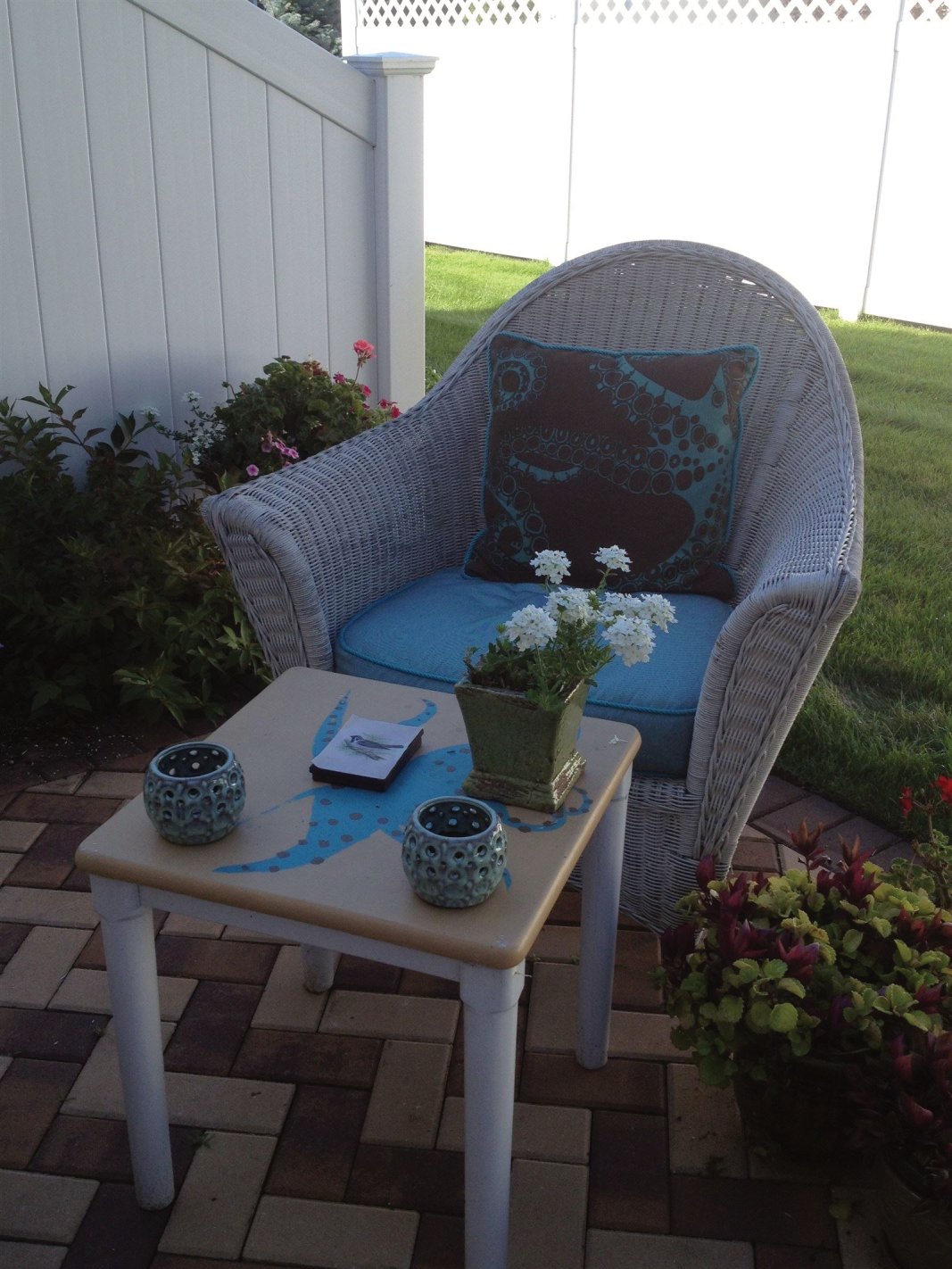 A humming bird visited me on my return home from Maine, attracted by the flowers on my patio. He/she comes by nightly now around dusk. Two nights ago, I sat poised with my camera to try and capture my new friend hovering--I failed.
Sitting still waiting for his/her return, I thought about how good it was to be back in my home after having spent a glorious half summer with family and friends at the Maine cottage. I leave there reluctantly, but it doesn't take me long to realize how incredibly fortunate I am to have a home I love.

I call it my nest. 
The first chapter in Above and Beyond Wellfleet is dark--it was the hardest chapter to write, because the world I recounted in that chapter was filled with foreboding. I felt terrorized (not too strong a word) about not being able to focus on my future positively. I was stuck --mentally and physically.
My family and I moved quite a bit when I was growing up, and no matter how insecure I felt moving to a new place, I always felt secure in the homes my parents created. As an adult after marriage, I moved into new homes five times. I remember each lovingly.

So I was shocked to discover that the home on Cape Cod that my husband and I cherished turned into a haunted house for me after he died. I write that I tried desperately to love it again, but each day we quarreled.  I moved furniture, I bought two cords of wood for the fireplaces, always having been comforted by the warmth and light of fire. Nothing worked. The luster of the beautiful house was irrevocably tarnished.

I sold the house--and I did it abruptly and in the opinion of most way too soon after having experienced a dramatic loss. But I could not feather this nest--this nest that held my husband's and my dreams--which without him had turned to nightmares.
These are strong words I write. They reflect the value I place on my home. When my husband was going through a year of Interferon treatment for his Melanoma, we sold our family home in Rochester  (the Cape house was our retirement home) and moved into a one bedroom apartment. The apartment was different from what we had been used to. One night, we had friends over for dinner--they were not only worried about my husband's health, they wondered how we were adjusting to our new and very different living environment. I overheard Larry say to them when they asked how we were, "Connie has made us a home here."

A home. A place where it doesn't matter the elegance or fancy address. It matters that you wake up and go to bed peaceful in the knowledge that you are safe and secure. A place where hummingbirds might stop by for a nightly visit.

/