Shopping Cart
Your Cart is Empty
There was an error with PayPal
Click here to try again
Thank you for your business!
You should be receiving an order confirmation from Paypal shortly.
Exit Shopping Cart
| | |
| --- | --- |
| Posted on September 16, 2012 at 1:42 PM | |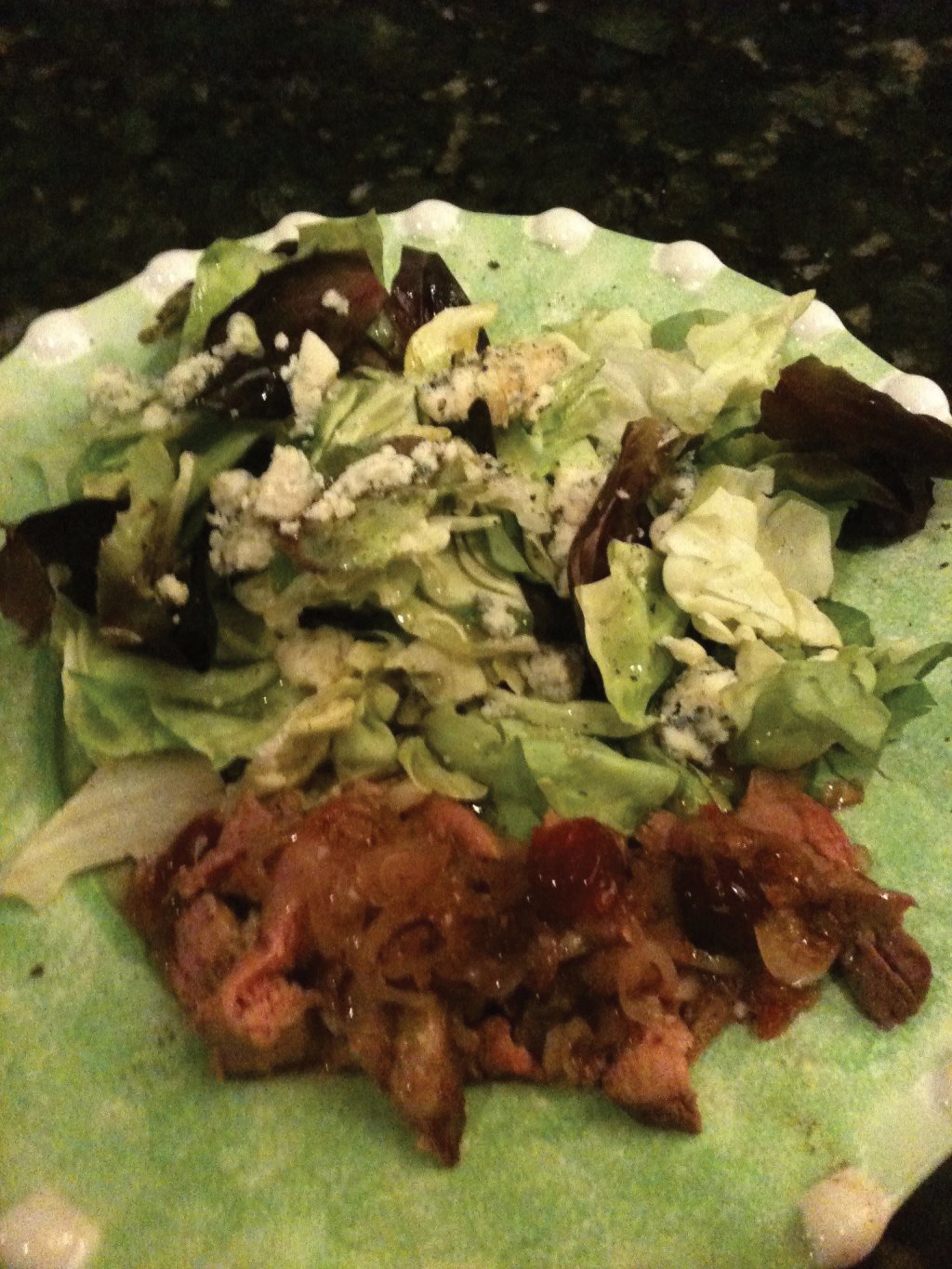 I just returned from the Newburyport Farmer's Market laden down with bags of red, yellow and heirloom tomatoes, two different kinds of basil, organic cabbage, and lavender honey. All just for me. Cooking for one which was one of the adjustments I had to make over the past ten years and talked a bit about in Above & Beyond Wellfleet did not come naturally. I don't think it does for most folks who are used to sharing the table with family and partners. "What's the point" is a phrase that creeps into the mind. I will be the only one enjoying the fruits (and vegetables) of my labor. But that really is the point--seeking out enjoyment wherever it can be found.But the exercise is especially hard when years of experience in meal preparation are entirely different. When my husband was battling his cancer, my kitchen was my laboratory. I researched any food to make what I thought would build his stamina. When he died, one of the things I couldn't face was the kitchen where my efforts had failed. I never realized I put so much faith in the food I served to help enable his cure. But I had. It took me some time to treat myself with the same kind of care--honoring food as building stamina. Food does build strength and the grieving mind and body needs all the strength it can get. I forced myself to understand this and now I've taken it to another level. I take pleasure most everyday in enjoying my evening meal. I create some pageantry out of it--taking care to make healthy dinners, that look appealing, lighting a candle and pouring myself a glass of wine. I had the pleasure of meeting  Judith Jones (she who convinced Knopf to publish Julia Childs -Mastering the Art of French Cooking) at the 2011 Key West Literary Seminar. I told her how much her book The Pleasure of Cooking For One (a book she wrote after her husband died) meant to me. Her inscription to me was
"It makes a difference". Yes, it does make a difference. In this blog, I will share some of my favorite recipes--they can be made for more than one person. The companion photograph is a salad --Boston lettuce, gorgonzola cheese crumbles, sliced tenderloin, topped with a sweet onion relish, sprinkled with a few sliced kalamata olives. Bon Appetit and remember to treat yourself kindly.

Categories: recipes
/