Shopping Cart
Your Cart is Empty
There was an error with PayPal
Click here to try again
Thank you for your business!
You should be receiving an order confirmation from Paypal shortly.
Exit Shopping Cart
| | |
| --- | --- |
| Posted on December 29, 2012 at 1:46 PM | |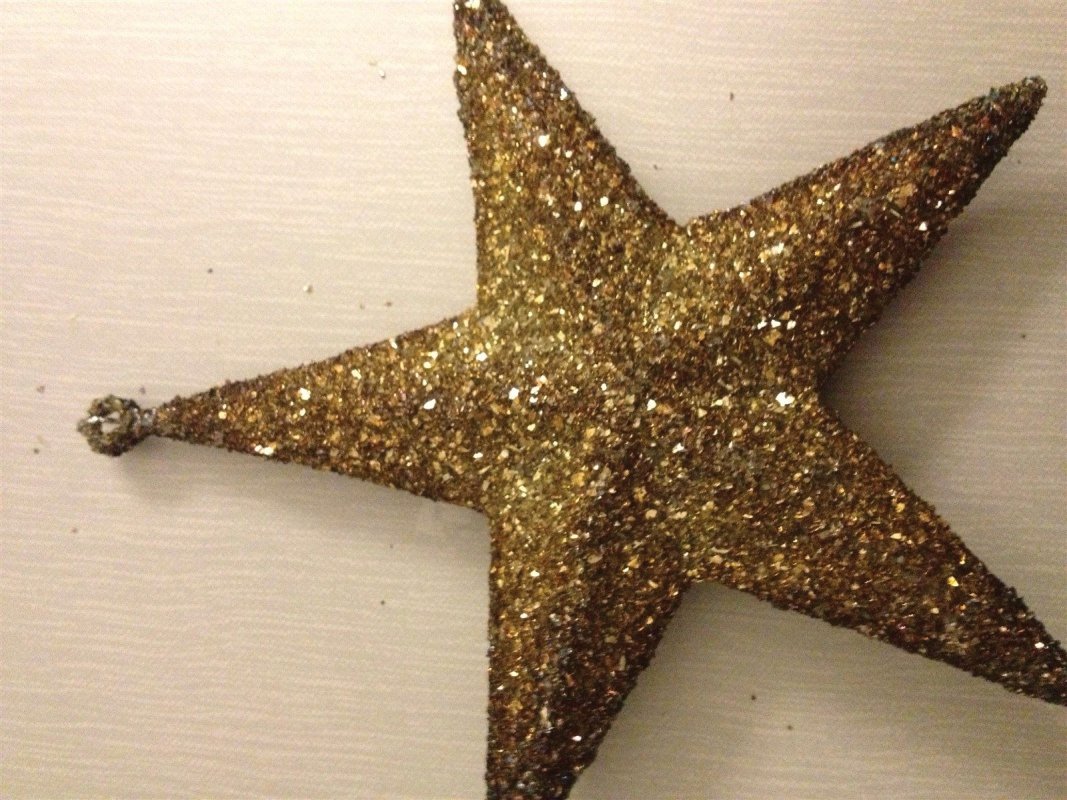 We are about to greet a new year, having just celebrated the season of formally giving thanks and wishing joy and peace to family and friends.I imagine that most of us think of the new year as a way to look at our lives and wonder if there are self improvements that should be considered.The need to make resolutions sneak into the frivolity after the champagne bubbles have burst.Even celebrating the countdown by watching burning embers lose their glow sitting by the fireplace , there still seems to be the need to contemplate a new slate for the next 365 days.A new beginning-a new chance to correct those things that weren't just right in the last 365 days.Perhaps it is the curse of the over achievers--my hand is raised in acknowledging that description--although, I'm not sure I like the term at all, maybe I could be more accepting of the word "striver". Is the notion of wanting to do better each year a bad thing?It depends on what good things want to be achieved.I love gold stars--you know the kind that started in kindergarten for not talking in class (I never got one for that) or spelling words correctly, or neat penmanship.Gold stars to bring home to my parents made me very proud; I relished their praise.As I got older the gold star achievements got harder--stars were replaced with number or alphabet grades and then when I reached the big time--performance evaluations.I miss the affirmation of my parents' pride, I even miss the formality of being judged by the people I worked for.Now it's up to me to decide what I want to achieve in the new year.About five years ago, I decided to make up my own "gold star standard". Each year, I write five things I did well in the last year, five things I did not do well, and five things I want to achieve in the new year.It has been a wonderful exercise.It's helped me see how I spend my time and with whom I spend my time.It helps me to focus on the real aspects of life and whittled down what really counts in helping me to be the best person I can be.Some of  the things I want to do in the new year are not epic--some are--such as last year, I committed to publishing Above & Beyond Wellfleet.I am about to start this year's look at my life.I'm looking forward to it.I like to think of the process (such a sterile word) as a way of taking stock--not a time for regrets.I like to gather up in my mind all the things that have made me happy and fulfilled in the last year and see if I can work hard to focus on what really matters in the next year.This I am sure of--my friends and my family are the shining stars of my life and as such--I wish you all a HAPPY NEW YEAR!
Categories: beginnings
/