Shopping Cart
Your Cart is Empty
There was an error with PayPal
Click here to try again
Thank you for your business!
You should be receiving an order confirmation from Paypal shortly.
Exit Shopping Cart
| | |
| --- | --- |
| Posted on May 20, 2013 at 12:23 PM | |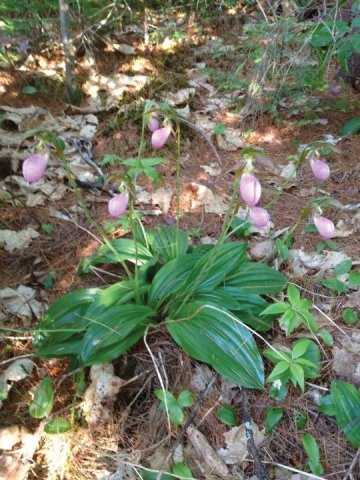 In a few days, the yearly process of "opening" our family's cottage will begin. I wrote in Above and Beyond Wellfleet about how my grandmother after the untimely death of her husband secured this cottage for future generations. My grandchildren are the sixth generation to spend part of their summers in this grand place.
The memories that have been captured in this cottage are priceless. Babies have been washed in hundred-year old small tin tubs, children have splashed in the "favorite puddle" using half mussel shells as boats, lobster picnics have been enjoyed on the hard-granite rocks in front of the cottage--sometimes with a lapping incoming tide ready to wash away a few remnants so that we could delight in welcoming crabs who joined us for the feast. 
For over one hundred years, this cottage, brilliantly designed and built by my great grandfather has brought countless hours of joy to my family. It is our touchstone with the past and the future. Much about it has not changed, and there is the temptation to hang on to that timeless continuity. It is seductive in an ever-changing world to grip tightly to those things that can be latched onto and act as reminders that "some things never change." 
Our family has learned, though, that some things must change about this cottage to keep it standing for future generations. While we might want to hold on to the old stove that my great grandfather invented--it had to go. Years ago, my mother who was unable to climb in and out of the old claw bathtub removed it and installed a shower. 
Those reading about those changes might think--"what's the big deal?" But when you are dealing with a family-shared cottage that has welcomed six generations--pretty much any change is a big deal. I use to be the "gripper". I used to resist the changes. I excused myself, because when I gripped the hardest was after my husband died, and I couldn't fathom anything in my life that had given me a sense of constancy changing.
I've learned a hard lesson. I am a convert to accepting change as a way of moving on to accepting what is most important. Which in the case of this cottage is that it remain standing in good shape so that the seventh generation and beyond will make their own memories.
I hope that the lady slippers that appear every year in late spring on the side of the wooded path will always be there. I will look for them first thing when I get out of my car this weekend. But, they may not have made it through the winter--even though they have for decades. I will be sad if they are not there, but the memory will prompt my acceptance of cherishing the joy of the past and relishing the thought of future happiness.
Categories: family
/