Shopping Cart
Your Cart is Empty
There was an error with PayPal
Click here to try again
Thank you for your business!
You should be receiving an order confirmation from Paypal shortly.
Exit Shopping Cart
| | |
| --- | --- |
| Posted on September 2, 2013 at 1:30 PM | |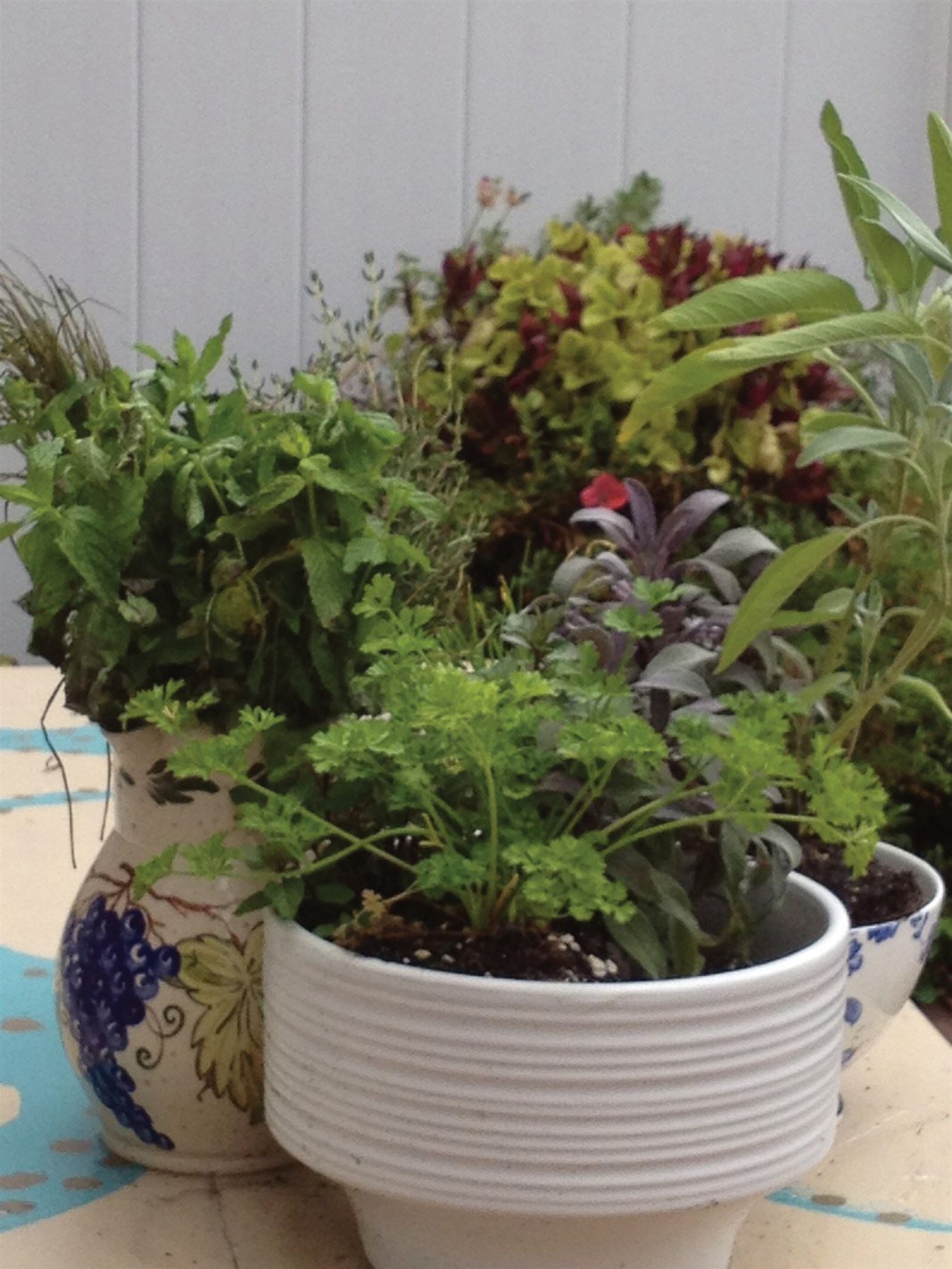 Labor Day! It is supposed to be a holiday celebrated to honor those who work hard every day of the week--and yes, every day is more the norm than having weekends free. Have we come a long way--mostly--but not far enough.

If my family's experiences are common with others, I imagine that most feel the tug of cell phone calls, email messages and instant messages--the former word, being the watchword-"instant." I see my children being tethered to a world benefited by technological advances--but freedom from this world is hard to come by.
Mind you, they don't complain much--I am not complaining on their behalf--but this Labor Day celebration has become deeper than just relief from the sweat shops of long ago.
There's a lot of fodder to mull over in what I've just written--fodder which I will think about in the year before the next Labor Day--and, yes, as is my wont, I will probably write about it.
But today, I am focusing on my Labor Day traditions--and they involve cooking. I think my mind calendar recognizes that winter is coming, and I am gripped by a terrific nesting instinct. Five minutes ago, I put a huge pot of chicken soup to boil on the stove, consisting of chicken carcasses that I have frozen and tender frozen chicken morsels (which I have saved for soup), fresh onions from the farm market, parsnips for sweet flavor, and a bunch of tri-color carrots. To all of that I add sprigs of what you see in the accompanying photograph. My herbs. I love herbs--I love their fragrance. Every time I snip a leave of sage or throw into a pot of sprig of thyme I am transcended back to the era of kitchen gardens.
In 1992, our house was battered by Hurricane Bob. Larry and I were in Rochester when we knew that the hurricane was going to strike, and we feared for our home--the way one would worry about a family member in danger. We got in the car as soon as we could, and arrived in our driveway at about 2am. Our car headlights revealed that a huge limb of a tree had gouged my "kitchen herb garden." I cried out "oh, my herb garden." Larry (as was his way), calmly said "do you see that the rest of the tree has fallen on our house?" Hmmm--yes, I guess I had--but-my herb garden.
Back to Labor Day. Our house was a pretty frenetic place when our kids were teenagers--both adults-mother and step-father--had incredibly busy careers. The teenagers in residence had lots going on in their lives as well. Truth be told, we probably ate out more than we ate in. But on Labor Day, the nesting instinct hit me full force.

I did what I am doing today, every burner had something brewing--from soups, to sauces, to mulled fresh fruits. I recall clearly, my son, Rob, coming down the back stairs and passing the stove and looking at me and saying "so, mom, are you going for mother of the year?!" It wasn't fresh, it was just his way of acknowledging that this is what his mother did on Labor Day. I'm sure it had something to do with honoring visually--home and hearth. 
Our family lived a modern life--but traditions--and food played a role--and it was how I have honored my Labor Day. 
The odd thing is--my nesting instincts while still vital are feathering an empty nest now. But no matter--I will freeze what I make today to feed my visiting family. As I close this piece, I am looking at a simmering pot, smelling the fragrance of the herbs and letting my mind happily drift to the memory of "so, mom, are you going for mother of the year."

/