Shopping Cart
Your Cart is Empty
There was an error with PayPal
Click here to try again
Thank you for your business!
You should be receiving an order confirmation from Paypal shortly.
Exit Shopping Cart
| | |
| --- | --- |
| Posted on September 9, 2013 at 3:09 PM | |
Yesterday, I had the luxury  of spending the afternoon reading and writing on my back patio. My only company--the bumblebee and the dragon fly pictured here. I relaxed; they didn't.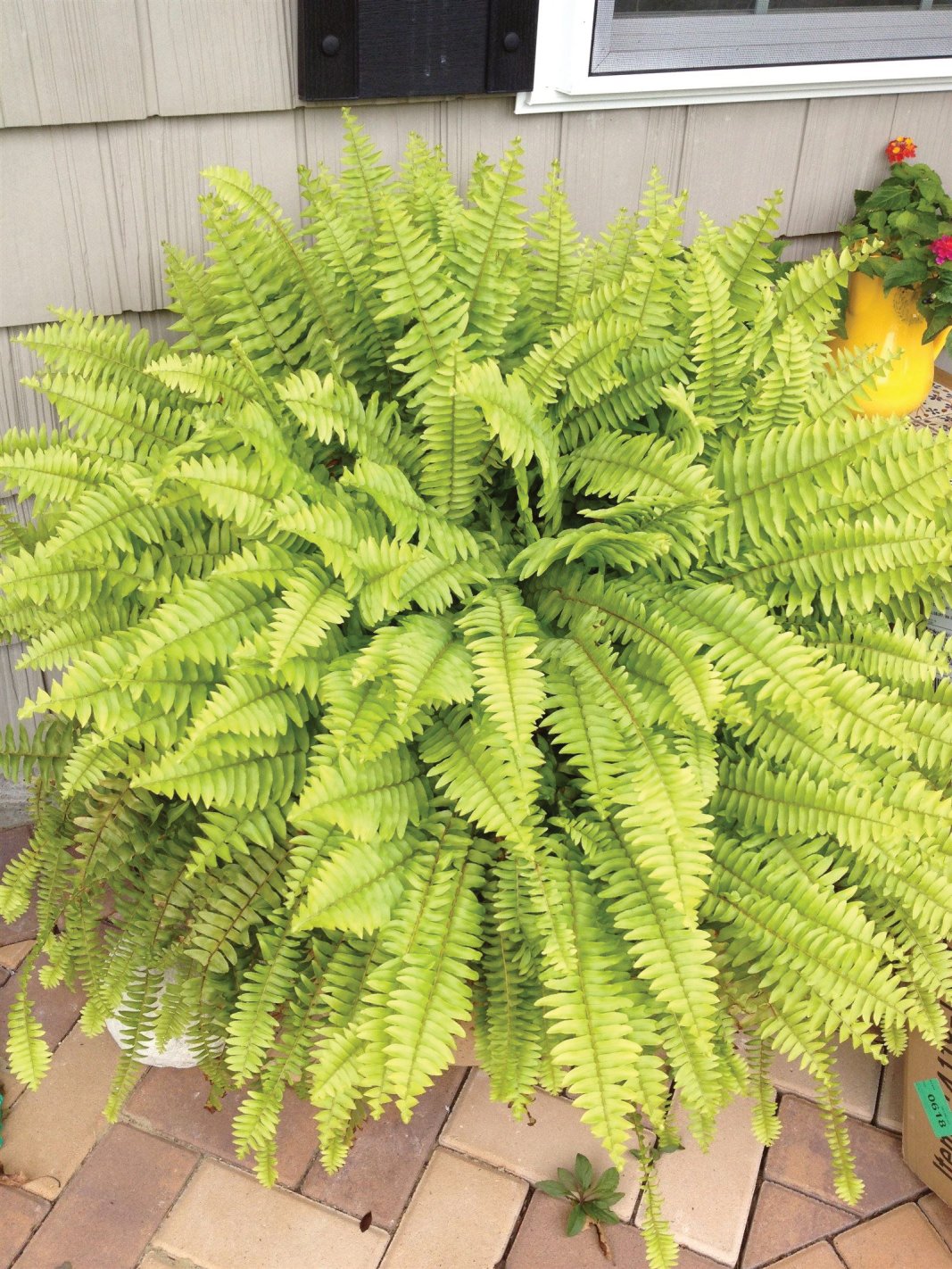 I watched them. The bee was busy and the dragon fly-while I'm not too sure what his/her job was--flitted from flower to flower- leaf to leaf. They both made me stop and take notice of the bee's appreciation of the flowers and the dragon fly's  delicate, gorgeous wings and pink tail.
I don't have much of a garden now. I live in a lovely, landscaped place. Wonderful people come by and trim the hedges, mow the lawns and put mulch down to prevent weeds from growing between the shrubs. But I have to have some plants to call my own--and those I've put in ceramic containers. Most are on my back patio, but this year, I bought a fern for my front  "nest." 
Soon, I will have to worry about frost. I will have to decide what to bring inside and try to save (in the case of the fern, I may have to build a small room) and what not to save. The "not saved" will make me sad.
Perhaps, that is why I was so mesmerized by the flights of my  insect friends yesterday. All of us were rejoicing in our way the warmth of the sun, but I felt each of us was preparing for the cooler, colder months ahead.
I like Fall and Winter. I like the excuse of turning on my fireplace (and yes I have one of the fireplaces that ignites with a switch) at the first hint of cold and earlier twilight. I like heating up a warm soup and buttering a crusty bread for my dinner. I feel less guilty starting to read at 4:30 in the Winter than at 4:30 in the summer. When the sun shines brightly, I feel as if I should be doing something outside--tending to my little container garden--taking a brisk walk.
But yesterday, I felt the tug of the seasonal transition about to take place. I wondered when I would be saying goodbye for this year to the bumblebee and the dragon fly. I've already said goodbye to the humming bird.
Maybe that was the thought that nudged my brain when I finally came inside. I really don't like goodbyes. So, I'll stay outside for as long as I can and take my signal from nature as to when this season is fading and another will take its place.
/