Shopping Cart
Your Cart is Empty
There was an error with PayPal
Click here to try again
Thank you for your business!
You should be receiving an order confirmation from Paypal shortly.
Exit Shopping Cart
| | |
| --- | --- |
| Posted on September 23, 2013 at 6:49 PM | |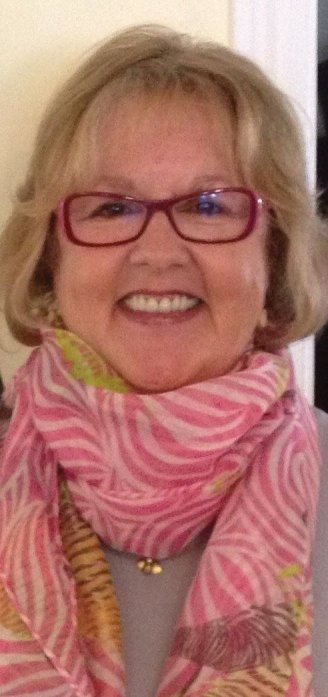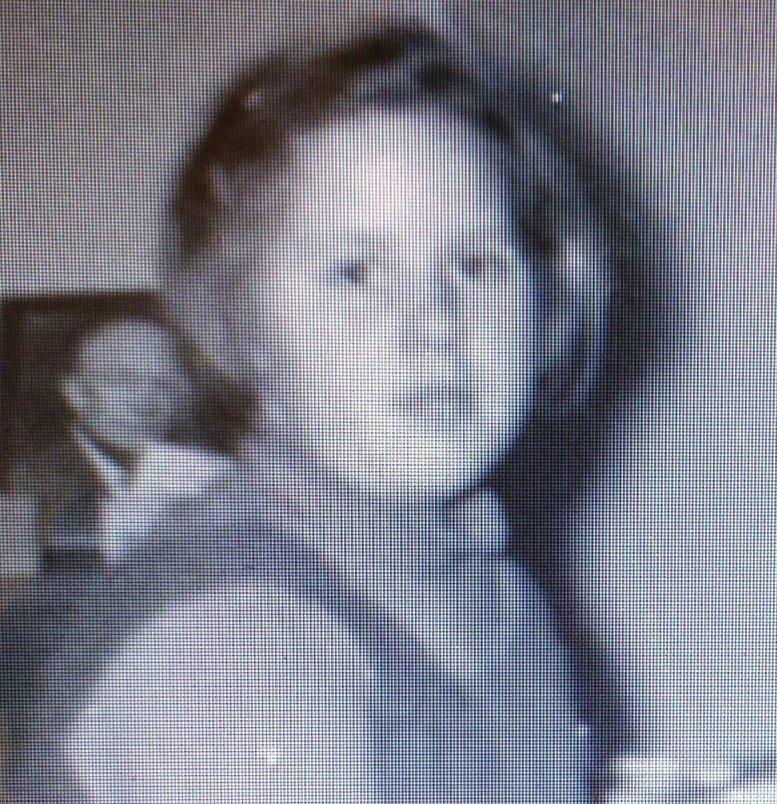 What do these two photographs have to do with one another? The one on the left was taken last Friday (September 20, 2013), the one on the right was taken when I was in sixth or seventh grade. The first is now-at 67-the latter was taken when I was 11 or 12. The answer to the question is that they were both taken by dear friends. The first by my friend, Carol,  who has been my constant companion and kind critic on my book journey. The second taken by my friend, Sharon, when I was a newly transplanted sixth or seventh grader, having moved to a new place for the second time in three years. Both answered a prayer. Carol and I were close in college-in each others' weddings, shared our early  marriages and new children together. We lost touch for awhile, but found each other serendipitously weeks before Larry died--when I needed her the most. Sharon befriended me when I was a pretty sad youngster. As I wrote in Above and Beyond Wellfleet, my father endured some financial misfortune and at the time this photo was taken in her room, our family was still in the throes of recovery. It's hard to move as a young adult--well, really it's always hard. But being the new kid on the block is especially unsettling. Carol and I discovered that for several years we had lived twenty minutes from each other on the Cape--but our chance meeting felt like it had been ordained by someone greater than we. Sharon took me under her wing. I remember the good times we had together, and how she made me feel welcome in a strange land. I especially remember that when my beloved black cocker spaniel got hit by a car and died, Sharon wrote up this fantastic "legal" agreement giving me part ownership of her black cocker spaniel, Caviar. Friday , Carol accompanied me to another book discussion. She seems never to tire of hearing my words and it amazes me, and warms my tender writer's heart more than I can express. Yesterday, Sharon sent me a message on FB saying that she had been sorting photographs and came across this one taken in her room. I adore the fact that there is a photograph of President Eisenhower on her credenza. I think we were supposed to grow up Republicans-maybe she did--I did not. But no matter.
Isn't that the beauty of lasting friendships--we never forget each other. The spanning years actually bring us closer together--because we still care for one another--we remember childish laughter, struggles in young family adjustments, and cleave to one another just at a time when we think our memories may be growing dim.
Not so--they shine brightly for me. I feel so privileged to have Sharon and Carol in my life and my other friends that keep reminding me that I have truly so much for which to be thankful.
Categories: friendship
/