Shopping Cart
Your Cart is Empty
There was an error with PayPal
Click here to try again
Thank you for your business!
You should be receiving an order confirmation from Paypal shortly.
Exit Shopping Cart
| | |
| --- | --- |
| Posted on October 14, 2013 at 5:47 PM | |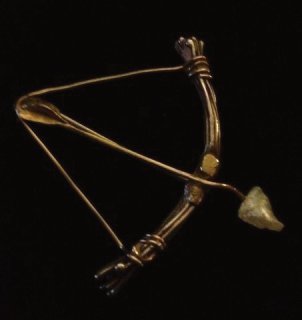 Our family got together last Saturday for a family wedding. When I explain about our family, I think it would help if I handed out a diagram of who belongs to whom; it's a gnarly, wonderful tree. The fact is, we all belong to each other.
At this wedding celebration, there were husbands, wives, former (I don't like ex) husbands and wives, cousins, grandchildren, aunts, uncles and friends. We were all there to share in the happiness of two people promising their love to one another, and we were all caught up in the moment of that precious devotion.
The bride was beautiful, her husband adoring. There is something very special about witnessing unabashed love. It breeds a sense of renewal and hope. 
One of the things I worried about after my husband died was whether or not I would ever feel that sense of wonder again--the wonder of witnessing true love. Would I be jealous? Would I be envious? Two emotions that wreck the heart and soul--so I fought against the temptation.
When the loss is raw, it is hard to be exposed to lovers swooning. I did protect myself, by just turning away from events where I knew my husband's absence would be devastating.
My heart has healed. And nowhere was the evidence more revealing than at this wedding. I danced with my grandchildren, laughed with my children and their spouses, and felt privileged to share special memories--decades old.
My husband had this cupid's bow designed. It was his first present to me. I explained to the bride that I take it out of its black velvet bag for occasions where love is celebrated, and her wedding was one of them.
The pearl arrowhead points to my heart when I'm wearing it. In a corner of that heart is a tiny ache, the place where I keep my husband's love close to me. The rest of the heart rejoiced in the laughter and friendship felt this evening.
Categories: family
/