Shopping Cart
Your Cart is Empty
There was an error with PayPal
Click here to try again
Thank you for your business!
You should be receiving an order confirmation from Paypal shortly.
Exit Shopping Cart
| | |
| --- | --- |
| Posted on October 31, 2013 at 1:17 PM | |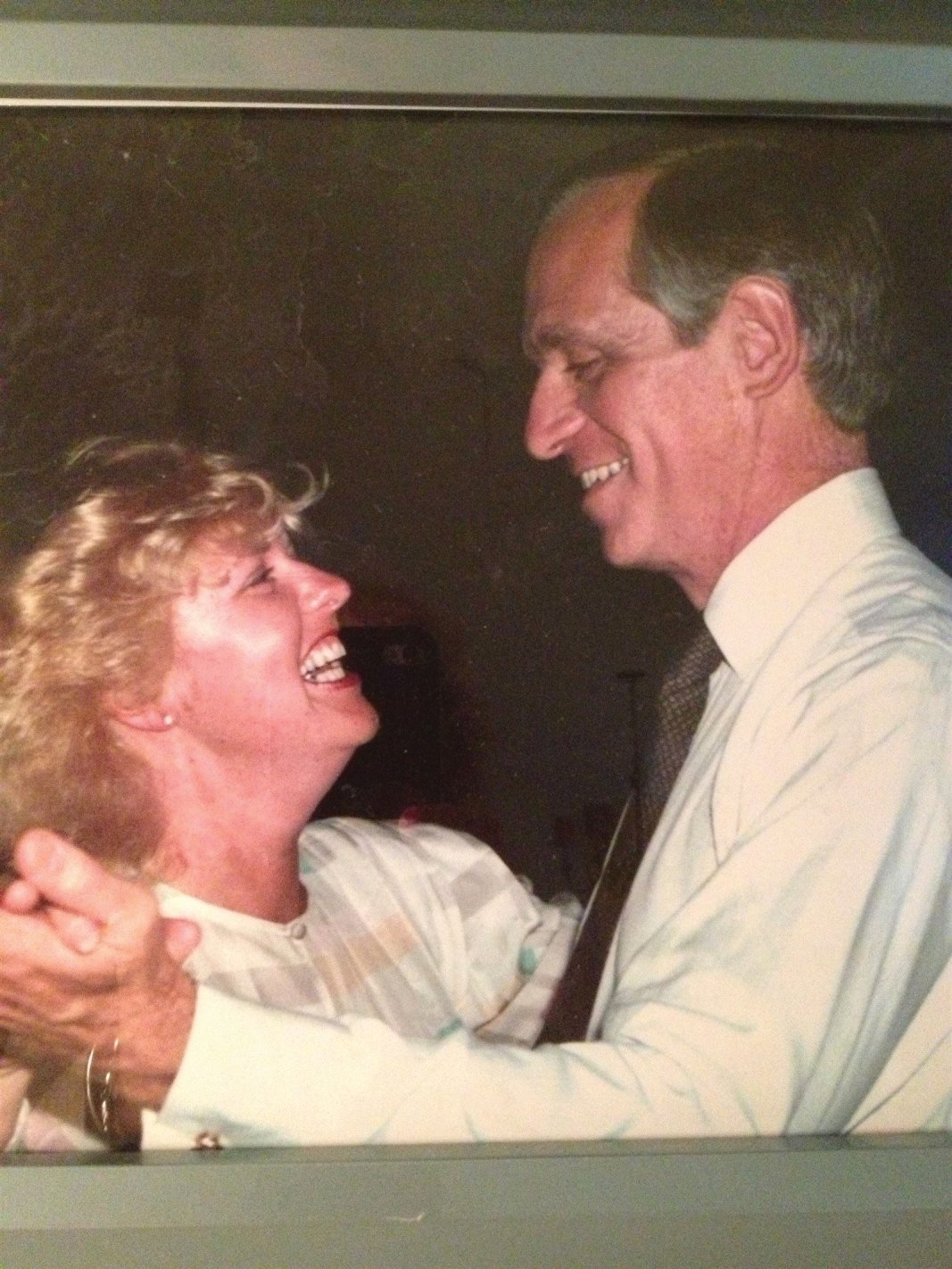 Last night after 95 years, the Red Sox won the World Series at home! At Fenway Park.

My husband, Larry, was a Red Sox fan. I was too. The team and Fenway Park were part of our family's lore before we met each other. There are stories.

My brother, Tommy, was listening to a game on the radio in our Maine cottage years ago, and my father asked him why he wanted to listen to the game since the Red Sox were doing so poorly that year. My brother responded, "this is an important game, it determines who is in last place!"
I watched my son weep as he watched Bill Buckner's fielding error in the 1986 World Series against the Mets. Rob is a baseball fan (actually an all sports fan), and I texted him last night so we could share the memory of when Larry asked him a couple of weeks before his 18th birthday if he would like to see the Sox play the Oakland A's. Rob said he would, but they are playing in California. Larry said, "I know, and that's where we're taking you for your birthday." We went and Rob caught a Mark McGwire fly ball. 
My daughter, Katie, fits into the memory reel as well. Last weekend, we watched the game together, the one that featured the now famous "Obstruction" call. She went to her Iphone immediately to check the rule and said to me (as I was groaning) "the call was correct" and read me the rule.

Larry and I were married in Boston. The night before the ceremony, we had our rehearsal "dinner" at Fenway Park where we treated relatives to a double header. He won my father's heart at that moment. He already had mine.
I have a hard time watching important games alone. I miss the camaraderie of cheering with someone. Last night's game was big, and I knew I had to watch it. My text to Rob helped, I needed to say, I miss Lar, and I knew he would understand. 
I reveled in the win; it was an historic moment. It was more than baseball's moment--for me, it gave me a chance to relive happy memories.  And perhaps more importantly, the Red Sox lifted a town, Boston, brought down by a tragedy a chance to cheer again.

Categories: memories
/