Shopping Cart
Your Cart is Empty
There was an error with PayPal
Click here to try again
Thank you for your business!
You should be receiving an order confirmation from Paypal shortly.
Exit Shopping Cart
| | |
| --- | --- |
| Posted on November 3, 2012 at 12:12 PM | |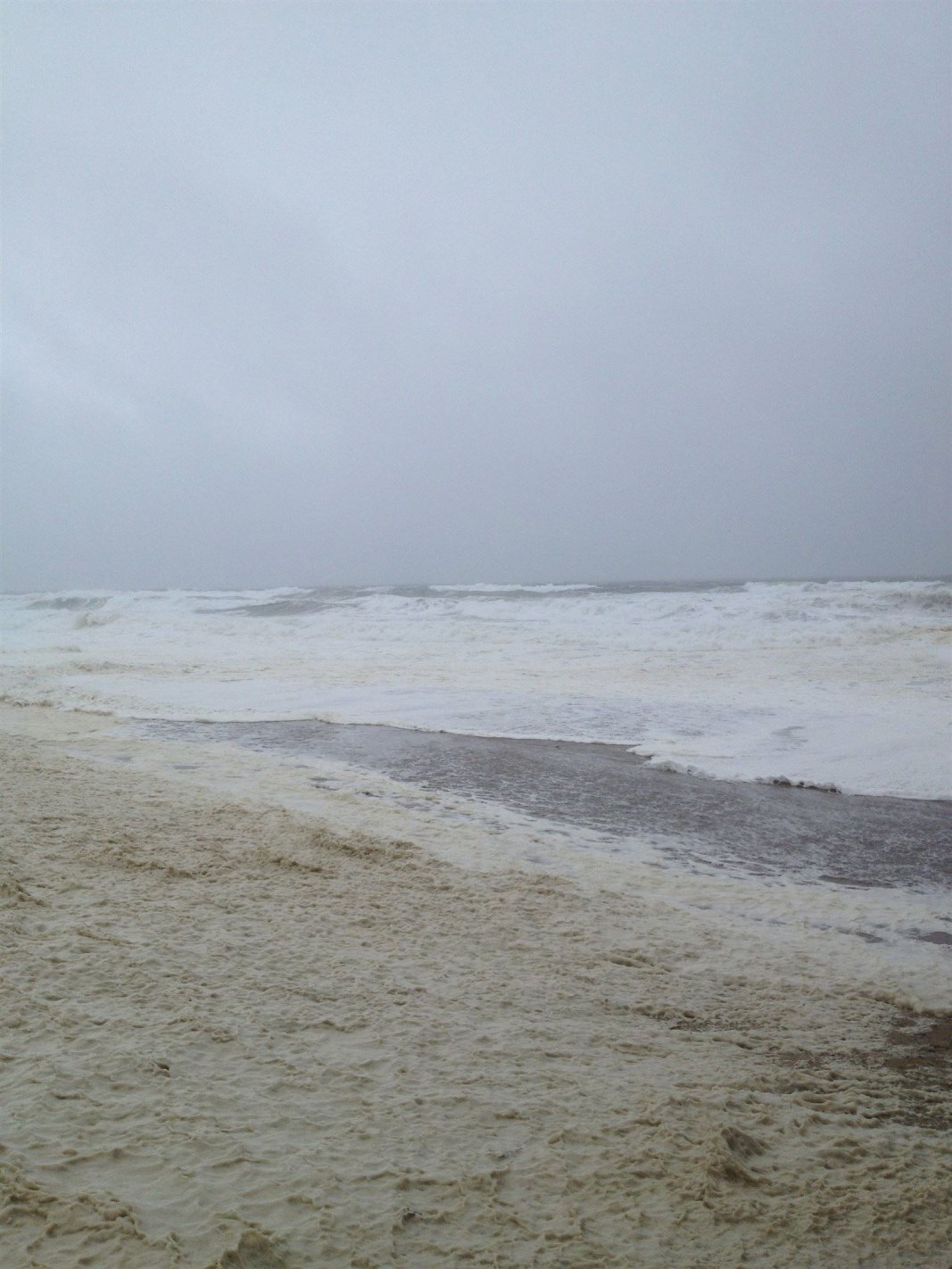 Last Monday, October 29, I cooked my way to coping with the dire predictions of the havoc Hurricane Sandy would wreak. The predictions were accurate and great pain and suffering were caused by her battering winds and unprecedented coastal tide surges. Entire communities up and down the Eastern seaboard were decimated. The rage of the storm even moved to the mid-Atlantic states. As I write this, residents of lower Manhattan in New York City, Long Island Sound communities, and New Jersey remain hostage to the wicked damage that Sandy caused.Loved ones were lost, homes were leveled, transportation systems were paralyzed--heartache everywhere.My family and I were fortunate--our homes and families intact.Those who were similarly lucky still felt the pain of those who suffered--still shared the heartache indirectly.My country's citizens never cease to amaze me.We come together.We cross all boundaries. We don't just revel in being thankful for being spared, we open our hearts to those who weren't.Right now, we are in the midst of intense political campaigns.Hurricane Sandy pushed aside partisanship.
Cold shoulders were replaced with handshakes and hugs.Let it always be so.I've always relied on music as being the great unifier in times of trouble. So I will close this post with some of the words from Bruce Springsteen's The Rising and dedicate them to people we all care about who we don't know but feel a kindred spirit:

"How do I begin again.With these hands.I pray, Lord.I pray for the strength,Lord.I pray for the faith,Lord."
The photo is of my beach right before the storm.The waves were at a tempest pitch.Perhaps nature is angry at us.That discussion is for another time.For now, I hope we  find as much peace with one another as we can and reach across any philosophical divide to Rise Up.

Categories: hope
/